Sports betting has become a favorite pastime for many people because of the fun elements it offers.
It is undoubtedly one of the most exciting ways to enjoy your favorite sports with your family and friends.
With the advent of the internet, people are even enjoying playing it online as it gives them a sense of freedom to enjoy sports betting wherever they want. There are many sports betting provider options in this day and age.
But it is certain there are going to be more players and providers over time.
I think this is so because we are inventing new sports that stem from video games and situations related to new innovations.
I don't even want to get started with virtual reality and how that could help bring even more options to bet on. But that's a story for another day.
So, before we dive into the main topic, let us look at what sports betting is all about.
What is Sports Betting?
As the name implies, sports betting bets on specific sports like soccer, boxing, basketball, football, cricket, etc. Basically, it is a type of gambling in which an individual wager or bet on a specific sports event.
Today, it has not just become a norm for many sports enthusiasts. It is something that can be quite fun but is one aspect of their lives that helps them generate regular income. Of course, that income depends on their expertise and luck. The point is that these games offer fun and more potential.
Online bookmakers make it easier for sports fans to place a specific bet on their favorite sport and enjoy it without stepping out from their home. This is an interesting aspect because it adds to convenience, comfort, and simplicity. These are all components that are prized within this day and age of digital transformation.
The Lure of Sports Betting
To be quite frank, people bet on sports because it is exciting and offers them an opportunity to make money. I think it also provides a sense of being present in the game in more ways than one.
Of course, there are several benefits they get when they bet on sports games. Here are a few reasons why I enjoy conducting these activities when I have the chance to do so.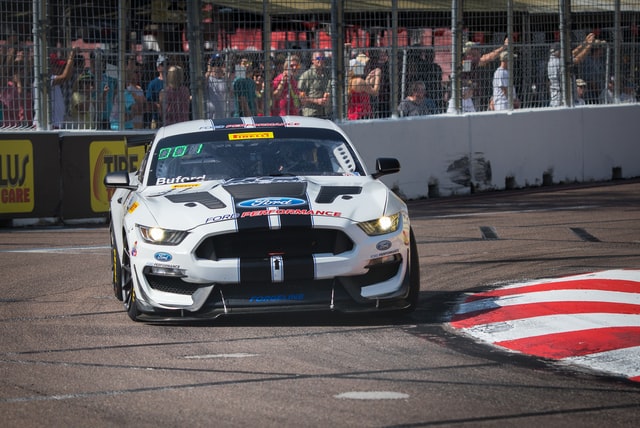 It's Rewarding
Let us face it, everyone loves to get rewards. Right?
Well, online sports betting secretes dopamine in the brain, which gives a feeling of contentment, and when it comes to sports betting, it also improves the experience.
You do not have to get out on the field and actually shoot the ball into a net, you merely act as an owner who bets on his team and earns from the hard work of his athletes. You act as if you have a stake and win. That's fun!
It's Entertaining
Most players start sports betting for entertainment only. Although watching live sports is fun, it can be really exciting when money starts coming into your pocket. It can be more intriguing when you start to analyze the game and start getting the plays right.
Further, you can enjoy the gameplay of various teams, bet on them, and get excited about a game that seems boring to you before betting.
Play at your Convenience
If you are getting bored and want to make the best of your time, you can wager on online sports betting. No need to go anywhere. What's funny is that you do not have to put your shorts or even your pants on.
You can bet from your phone or PC and at any time while sitting in your home. Did you know that you can invite your friends or even go to their house to bet?
The choice is yours.
Make Money
The most exciting part of sports betting is making some money. No matter the size of your bet, you can win even some extra bucks. Some people train to be a professional sports bettor.
If you are great at predicting who will win the league, try your luck on sports betting. You can finally use those fantasy league skills and put them to the test.